REUS
Located in the province of Tarragona, Reus is a major tourist destination, for two main reasons: its historical, architectural and cultural peculiarities and also Reus airport, which connnects the world with the main tourist areas of the Costa Dorada (Costa Daurada in Catalan )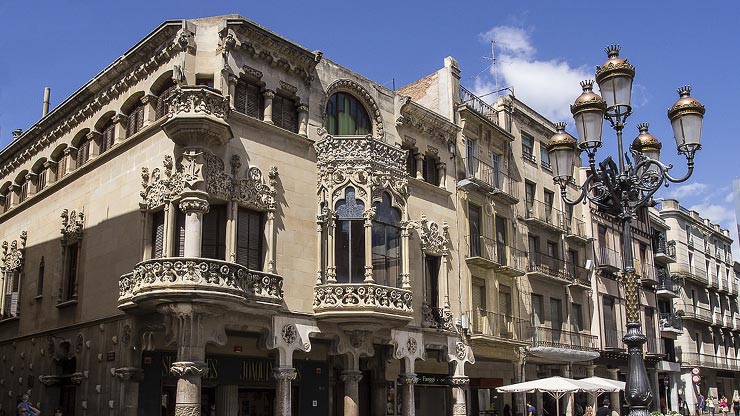 In the city of Reus we can emphasize its strong modernist architecture embodied in various buildings in the city of singular beauty like Navas House or the halls of the university hospital, however, Antoni Gaudi, born in Reus, is one of the main figures of this architectural movement without any doubt, the most important of Catalan modernism, already very prominent worldwide.
Among the local celebrations, we can highlight the "tronada", in the Mercadal square, part of the Festival of Reus (San Pedro) held on June 29th. Our Lady of Mercy, on September 25 is one of the most important festivals of Reus, as well as more widespread festivals such as Carnival.
Whether your destination is the city of Reus, or if it is one of the other tourist locations along the Costa Dorada, you may want to rent a car at the airport of Reus with ACB and enjoy the freedom to move around the area at your will.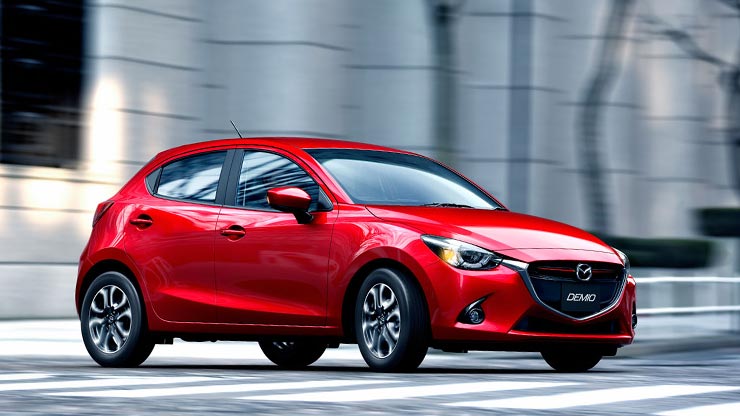 Economic car hire in Reus
We are BROKERS and opposite to car rental comparison sites in Reus, we negotiate directly with the car rental companies in order to offer the lowest prices on car rentals in Reus.